What
Customers

Said

About Us
Working Features
Gorgeous Design

Gorgeous design means that seriously outstanding collection and interpretive elements.

Responsive Web Design

Responsive web design (RWD) is an approach to web design that allowing desktop web pages to be viewed in response to the size of the Smart Devices.

Easy to Customize

Easy to customize Whether you need to integrate with external data systems, add custom functionality, or build a ground-up web application.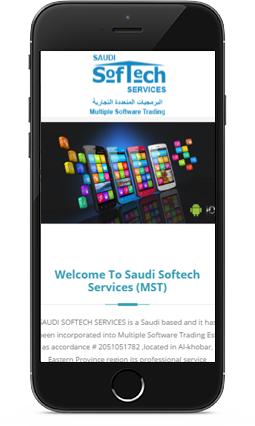 Cross Browser Support

Cross-browser refers to the ability of a website, web application, HTML construct or client-side script to function in environments.

Exlusive Features

Exclusive Features means that what is exclusive available or belonging only to contents and ads, to provide social media features and to analyze our traffic.

Innovative Ideas

However, Innovation is often also viewed as the application of better solutions that meet new requirements, unarticulated needs, or existing market needs.